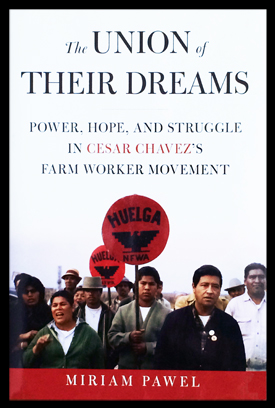 The dramatic narrative of the farm worker movement, from its improbable early success and heady days through its tragic decline. Told through the eyes of eight participants, this collective biography is a must read for anyone interested in understanding social change.

In this sympathetic yet courageously honest narrative, a seasoned reporter presents the history behind the legend of Cesar Chavez and the Farm Workers Movement, wrote the preeminent California historian, Kevin Starr.
AmazonBarnes & NobleIndie Bound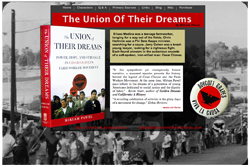 Visit the Union of Their Dreams website – an in-depth resource for curious readers, students, and teachers, featuring audio-visual presentations and links to dozens of online documents. Meet the main characters, in words and pictures.