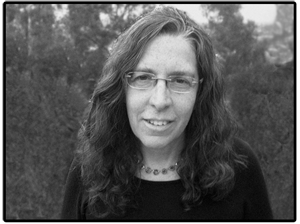 I write, mostly books these days, but also some opinion pieces, essays, and book reviews. Before I became an author, I spent 25 years reporting and editing for Newsday and the Los Angeles Times. I consider myself lucky to have lived in two great and fascinating places, New York and LA.
I like to figure out how things work, and when they don't work, why, and who should be held accountable. Journalism and history have a lot in common; first-rate work stems from in-depth research. I spend more time now reading documents than interviewing people, and unlocking buried secrets in archives has been a great pleasure. I believe that in addition to research techniques, the disciplines of journalism and history share certain responsibilities and goals. There's a Chinese proverb that says the historian is the hand that rectifies.
As an author, I try to apply narrative writing skills to tell compelling stories based on rigorous academic research, so that stories that matter can reach the widest possible audience.
Please email me with comments, questions, or thoughts at mpawel2014@gmail.com

Writings related to the books –
In recent years, I've written for the op-ed pages of several newspapers, including the Los Angeles Times; the Zocalo Public Square , Smithsonian Magazine, and California History magazine. I've presented at a half dozen academic conferences, and two of those talks have been reprinted in journals. Here are links to a few pieces I have written that are related to my books: