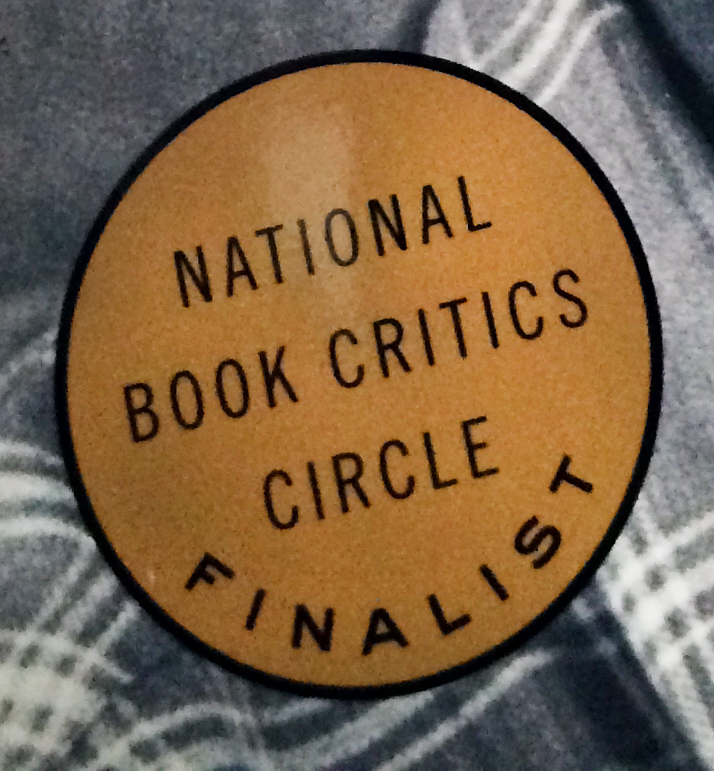 NATIONAL BOOK CRITICS CIRCLE FINALIST
"What Pawel has done is dispense with the hagiography surrounding Chavez's legend and unearthed the story of a man who wanted to dedicate his life as a crusade against injustice. To that end, Pawel wanted to clear the air of the smoke and mirrors and instead view Chavez without the saintly aura. "
– Gregg Barrios


ROBERT F. KENNEDY HUMAN RIGHTS BOOK AWARD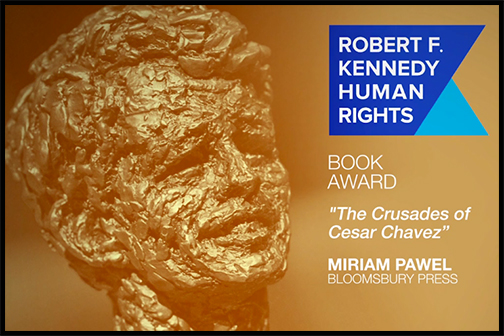 The Robert F. Kennedy Book Award was founded in 1980, with the proceeds from Arthur M. Schlesinger, Jr.'s best-selling biography, Robert Kennedy and His Times.

Each year, the Robert F. Kennedy Center for Justice and Human Rights presents an award to the book that "most faithfully and forcefully reflects Robert Kennedy's purposes – his concern for the poor and the powerless, his struggle for honest and even-handed justice, his conviction that a decent society must assure all young people a fair chance, and his faith that a free democracy can act to remedy disparities of power and opportunity." The Robert F. Kennedy Book Award has been recognized as one of the most prestigious honors an author can receive.
Each year, a panel of four judges chooses the winner.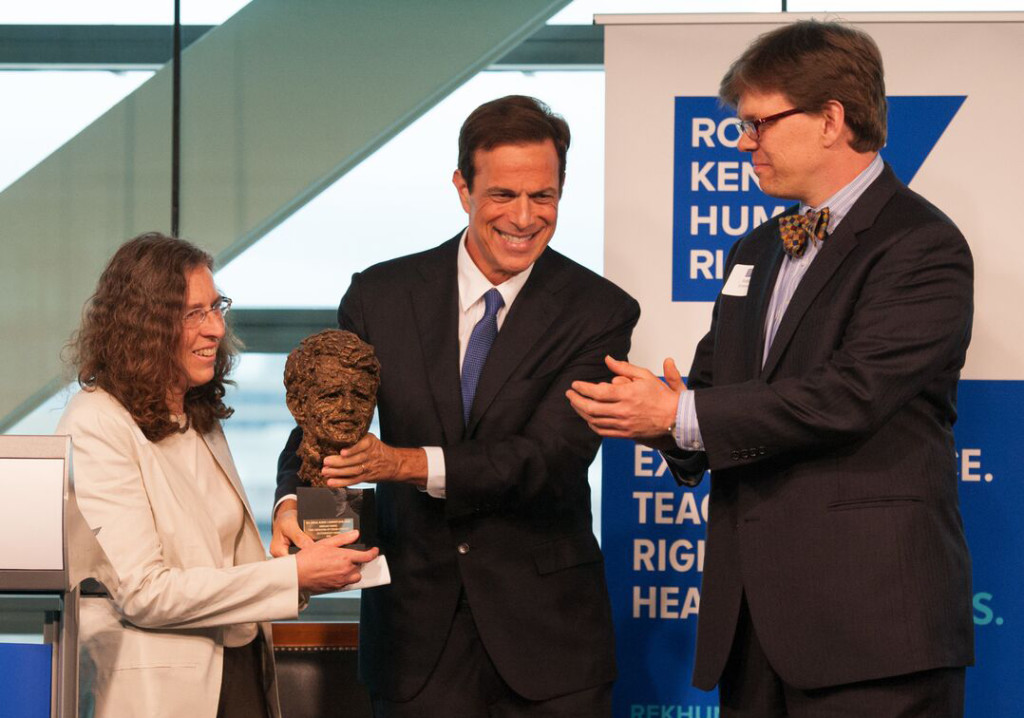 Winners of 84th Annual California Book Awards Competition Announced – NONFICTION: The Crusades of Cesar Chavez by Miriam Pawel, Bloomsbury Press
"The winner in the nonfiction category is a nuanced and surprising biography of Cesar Chavez — an iconic figure still very much present on the California landscape."